Technology exists to make everyone's life easier. MWA provides the best of both worlds, great technology and hands-on support. We customize this process to align with our clients' initiatives and business goals. We employ a comprehensive four option approach when conducting enrollments.

A customized portal designed for easy access, Employee Connection portals give your workforce up-to-date benefits information anytime, from any computer. Your HR staff will experience a reduction in day-to-day benefits questions as employees search for answers on their own, online.
Enrollment Options
-Onsite, face-to-face with your benefit advocate
-Onsite, online co-browsing with your benefit advocate (English and Multi-Lingual system)
-Call center, with your benefit advocate
-Call center, online co-browsing with your benefit advocate (English and Multi-Lingual system)
Screen Sharing

"Screen sharing" is available to enhance the enrollment experience & increase participation. When enrollees have internet access, MWA's Zoom® based screen-sharing technology allows the enrollee to view the counselor's PC screen remotely over the internet and share the mouse and keyboard, just as if the enrollee were sitting right beside the counselor. The enrollee watches and participates as the counselor walks him or her through the enrollment, dramatically enhancing the enrollee's enrollment experience and increasing participation.
-Zoom®-based "screen sharing" technology allows callers to view the counselor's PC remotely over the Internet and share mouse and keyboard, as if the caller were next to the counselor
-Paperless electronic enrollment
-Enrollees trained on the company, benefit plan and products of each case
-"Voice Stamping" audio recording technology for confirmation of elections and deductions
-A single, toll-free number to call a benefit specialist to assist employees or dependents to enroll
-Salaried, career benefit counselors trained to coach and advise employees on benefits
Call Center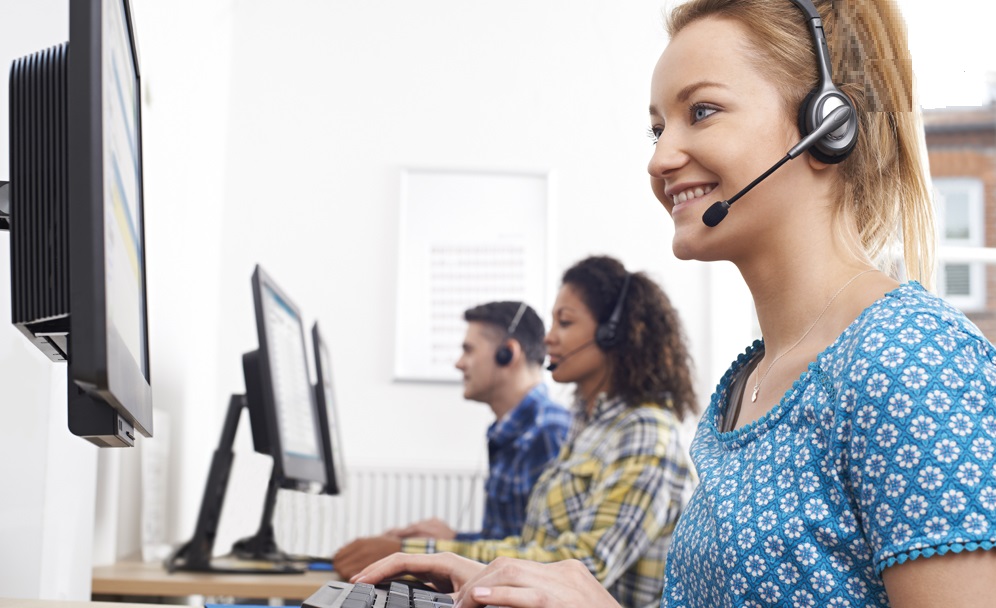 MWA's call center solution supports the unique needs of benefits enrollment. It becomes an extension of a company's benefit services to provide efficient and helpful enrollment services to employees. MWA benefit counselors can handle all employee enrollment transactions over the phone.
As with all MWA enrollments, the call center uses only salaried, career benefit counselors. MWA trains enrollees to be coaches, advisors and informed friends when presenting plan options and benefits to employees. In addition, each enrollee is trained to be proficient in the specific benefit plan options available to the employees.